German data mining company is one of the very few European companies to join the Unicorn club.
GE (GE) to spinoff it's oil and gas tie-up with Baker Hughes and its healthcare unit. It could trim 30% of its revenue and 25% of its total profits.
Companies are struggling to find qualified employees to fill their open positions. Some are turning to the in-house training of high-school students to create a pipeline of new employees.
Others are turning to use more robots. Use of robots might, in a few years, lead to a productivity boost.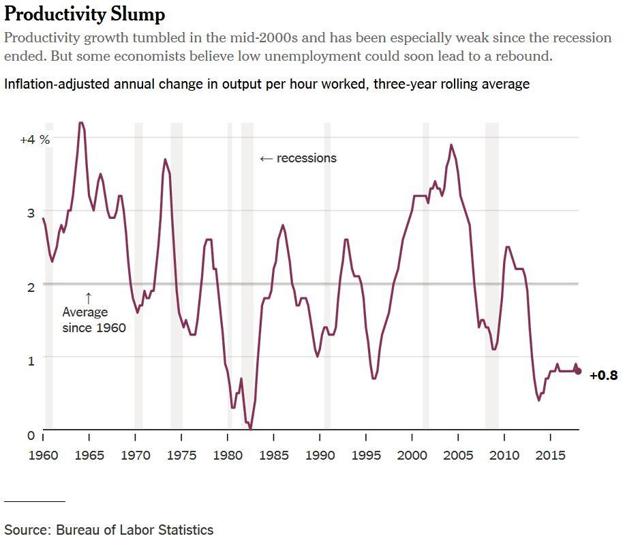 A fascinating story of how the Chinese government is dangling high-interest debt before smaller countries to build infrastructure and then take over land and infrastructure when the countries are unable to repay the loan.
The Chinese government has been funneling money to political players in countries like Sri Lanka and influencing them to support their position.
Read this! It's a fascinating report by the New York Times.