AT&T buying AppNexus may be its most important acquisition in its battle against Google and Facebook. Managing a technology company is far different from managing a telecommunications company.
The yield curve is dangerously close to inverting. The gap between the 2-year and the 10-year treasury was at 0.34%. It's not inverted yet, but dangerously close.
A couple of new books are arguing that vertical mergers do not make any sense in the current business environment.
Unscaled: How AI and a New Generation of Upstarts Are Creating The Economy of the Future by Hemant Taneja
This book argues that fast-growing companies customize their goods and services to a market of one.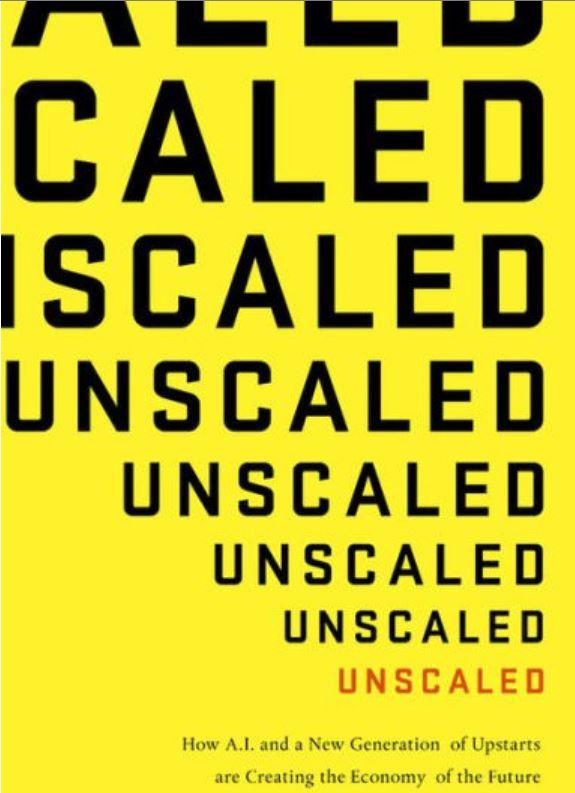 Reinventing Capitalism In the Age of Big Data by Viktor Mayer-Schonberger, Thomas Ramge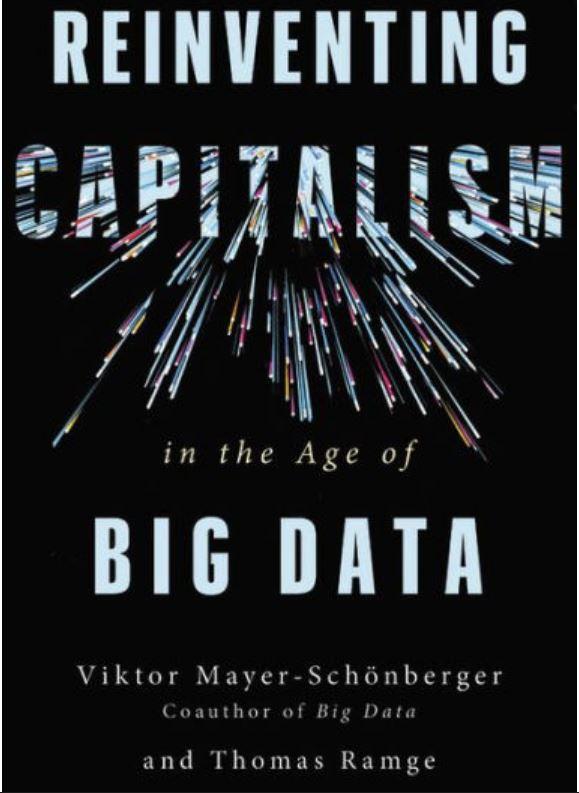 This book argues that markets are shifting from relying on price to relying on data to determine the true value of an item.